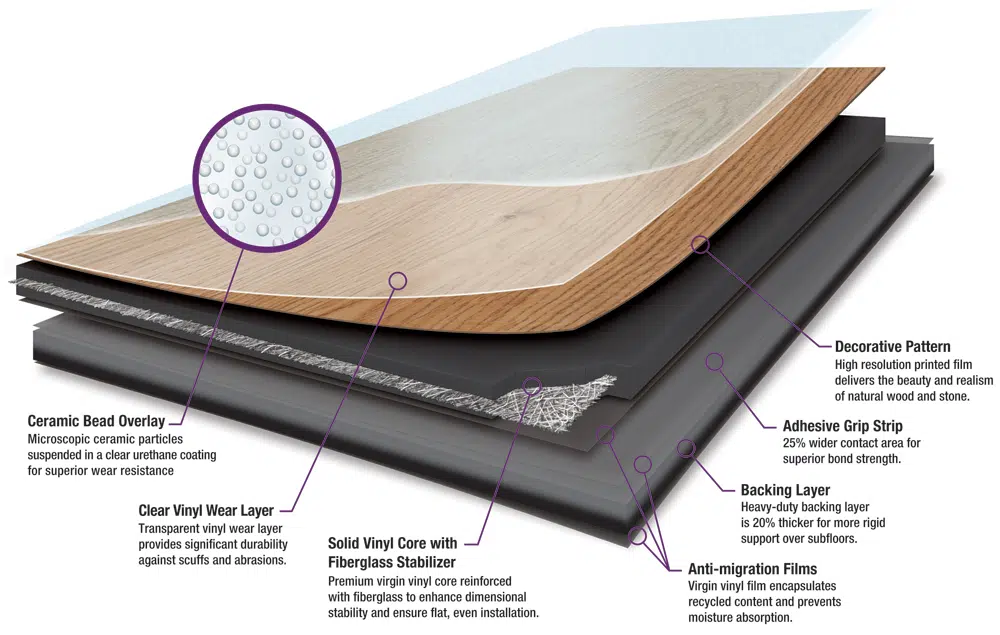 LAMINATE FLOORING MODERNIZATION
---
How today's laminate flooring materials are different than in years past.
---
Combining realistic designs with strong, durable and water-resistant finishes, laminate floors are perfect for active rooms in the home. Quality laminate is realistic and durable allowing the floors to be resistant to staining, scratches, wear, and fading. Laminate is easy to maintain and is designed to replicate the natural color, grain and texture of real hardwood.
See How Beautiful Laminate Can Be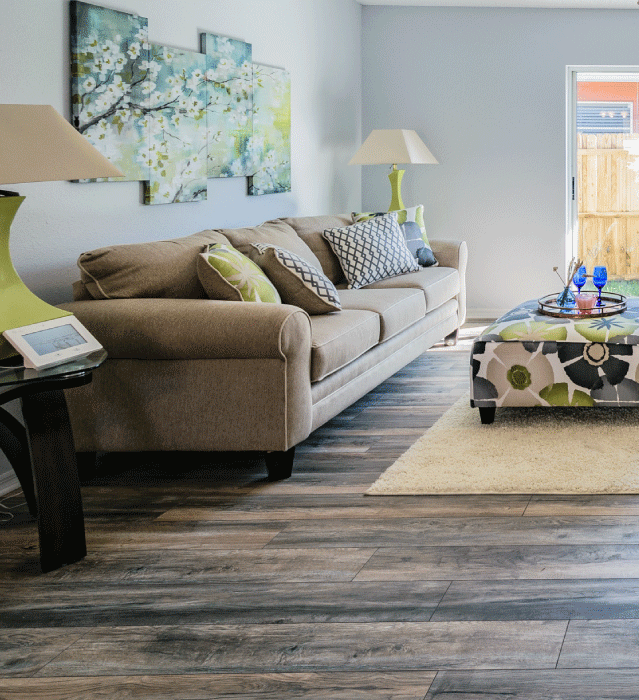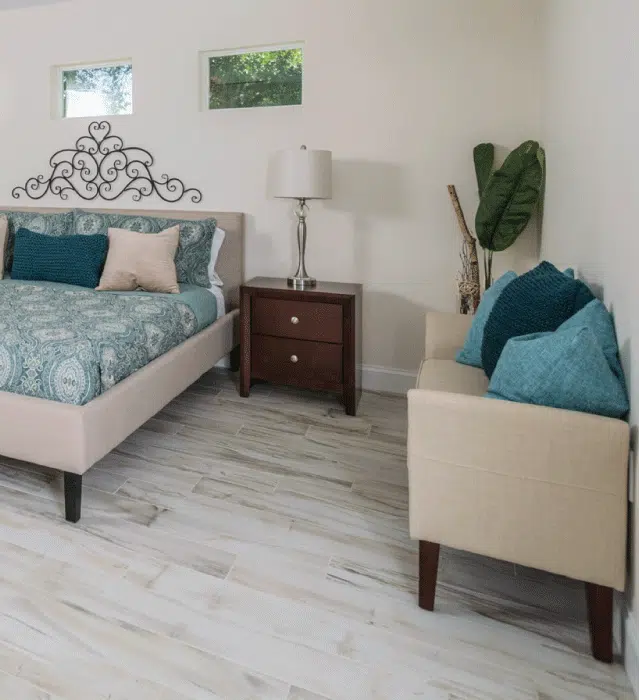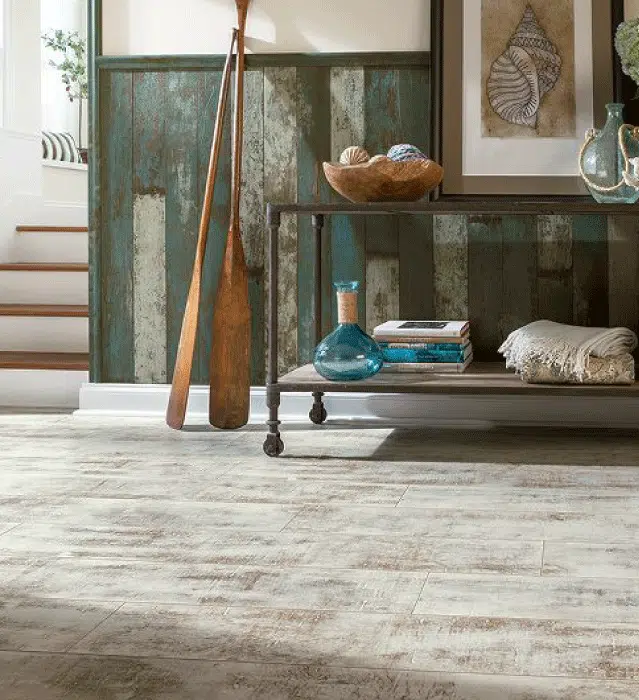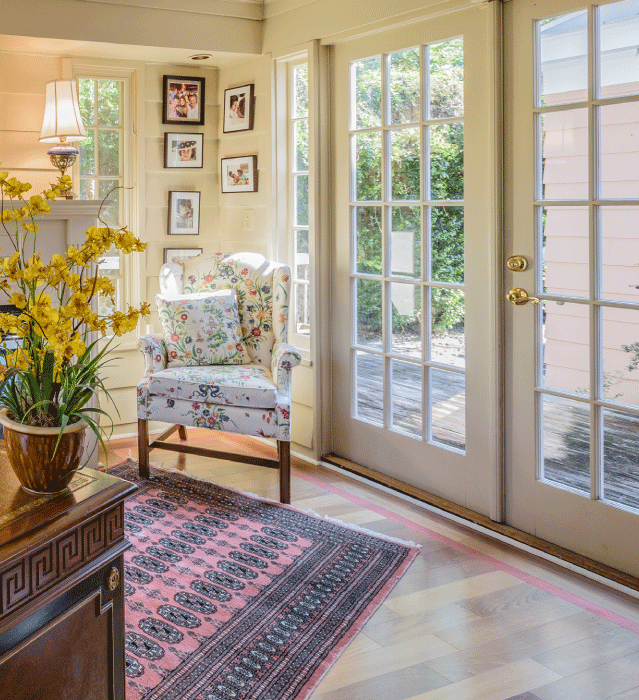 Get The Look of Luxury
Shopping for new flooring may seem a bit daunting. This is why we offer an in-store experience that is easy and enjoyable. By taking the time to understand your expectations in appearance, performance, and price, we are able to point you toward the types of flooring best suited to your home.
Laminate tiles are from collections that have been designed to mimic the look and feel of more high-end materials. While laminate is able to perfectly replicate natural stone and exquisite granite, it remains more resilient than many of its counterparts. Choosing laminate means you don't have to sacrifice the flooring style you desire for the durability your household demands.
Traditional hardwood remains a great surface solution for a number of spaces, yet it is not ideal investment for every client we encounter. Whether you are worried about pet accidents or are concerned about heavy foot traffic, these floors continue to hold up well in any environment far into the future.
---