READ MORE ABOUT OUR COMPANY
American Flooring (American Wood Flooring) is a family owned business that was started over 20 years ago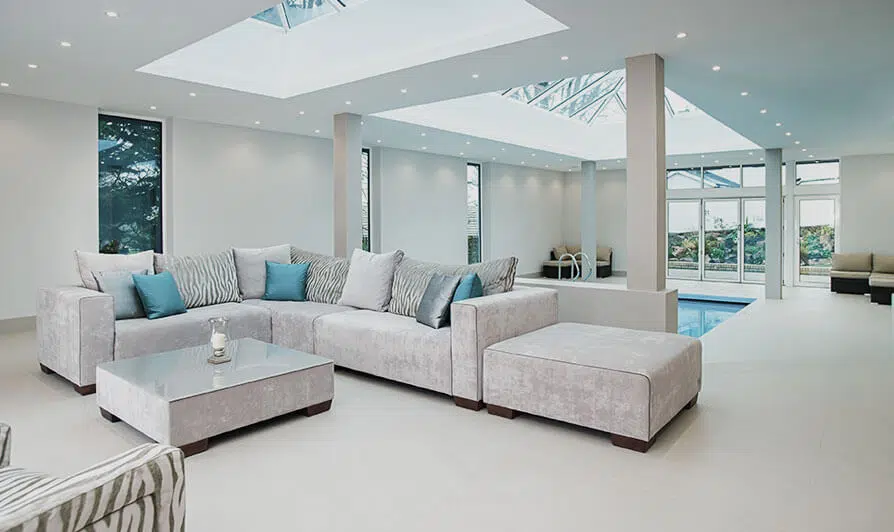 Brief History
American Wood Flooring is a family owned business that was started over 20 years ago on U.S. 19 in New Port Richey / Trinity which is now on Mitchell Blvd and Little Road. Ten years ago, American Wood Flooring opened its doors in Wesley Chapel in the Super Target Shopping Center where they are the only flooring vendor in Wesley Chapel / New Tampa. Andy Dunning was a Territory Manager from 2007-2008 for a flooring distributor in Alabama, South Carolina, & Georgia and opened the Wesley Chapel location in 2008. Pat and Marcia Dunning manage the New Port Richey location while Andy manages the Wesley Chapel store.
Come by and enjoy their hospitality and "ready to help" attitude!
---
As a family owned business, the Dunnings recognize the importance of custom service and care. The process of installation from tearing up carpeting and existing flooring is an arduous process. They also provide their own warranties whereas the large chains such as Home Depot and Lowes are warrantied by the installation companies, not the store themselves. This makes a big difference when it comes to service where problems or adjustments are required.
The Dunnings also know the importance of their reputation in the local communities that they serve. Their best source of business comes from trusted referrals from all of their happy clients. Patience is a virtue and certainly the foundation of American Wood Flooring's business motto. Our friendly staff and owners will welcome you to explore any new ideas to help you with your home or office.
---
Come in and say "Hello"!
See the wide array of different floor materials and
get ideas to dress up your home.
American Flooring carries all the major manufacturers such as: Armstrong, Bruce, Tarkett, Beaulieu, and Columbia with higher end brands like Mirage, Indus Parquet, and Robbins.

Armstrong Flooring
---
Armstrong offers hundreds of flooring options for you to choose from.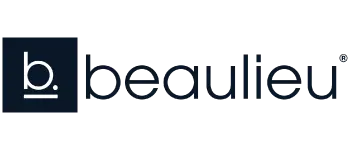 Beaulieu Flooring
---
Beaulieu's promise is to always lead the way towards high quality flooring products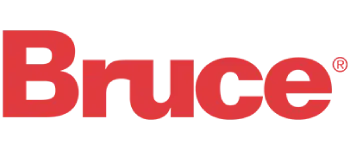 Bruce Flooring
---
For more than 100 years, Bruce has brought the beauty of hardwood into American homes.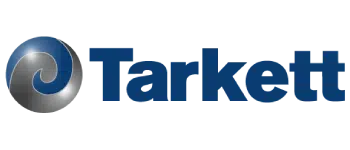 Tarkett Flooring
---
We can help you bring the whole experience together with innovative flooring and sports surfaces