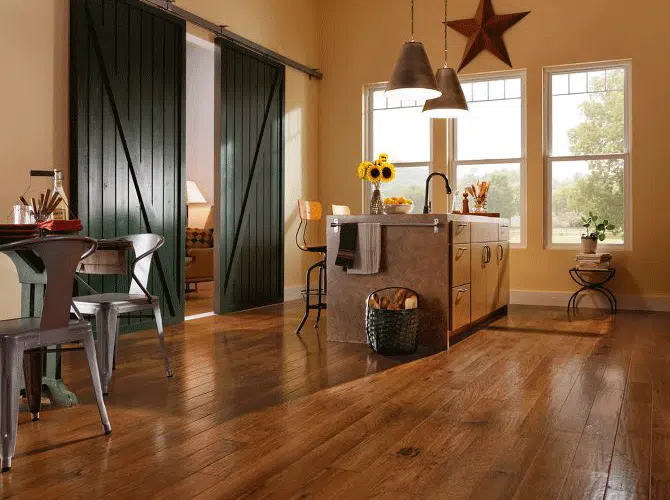 IN-HOME MEASUREMENTS
---
Schedule and have one of our experts determine your room dimensions.
---
Our consultants have seen all different sorts of houses. Whether the room you are looking to refinish has standard dimensions or not we are prepared to find what you need and how much of it is required.
FLOOR REMOVAL
---
Our trained professionals really have seen it all. Floor removal is not something that would surprise us.
---
We have dealt with all sorts of materials and damages. Whether its hardwood, laminate or tile we can take care of any problems that you have or any problems that will surface.
---
Water Damaged Floors
---
All damages are different, how far its spread and whether anything has rotten. We have the experience you need to bring your room back to its originality.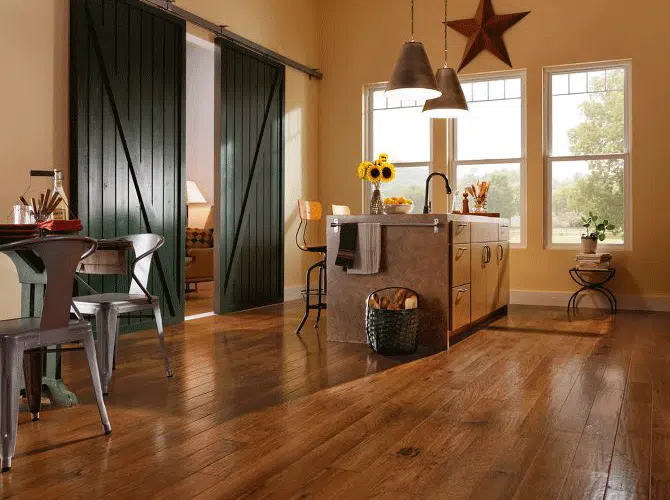 See Our Beautiful Redesigns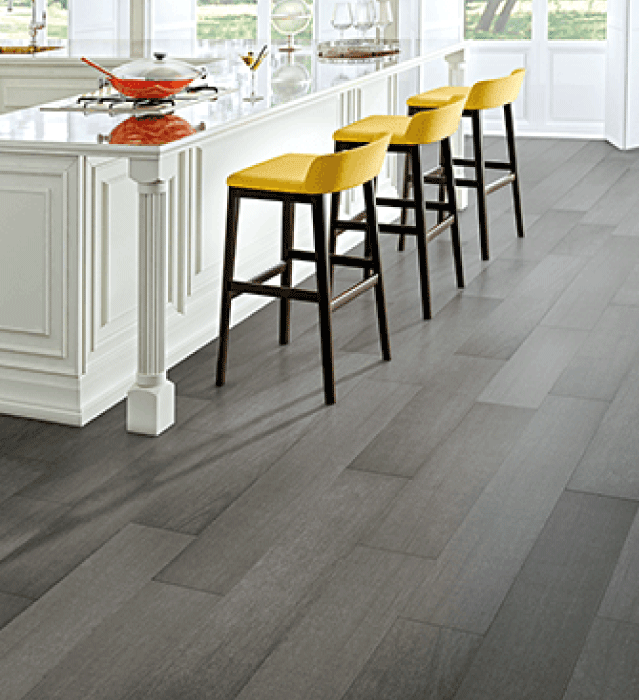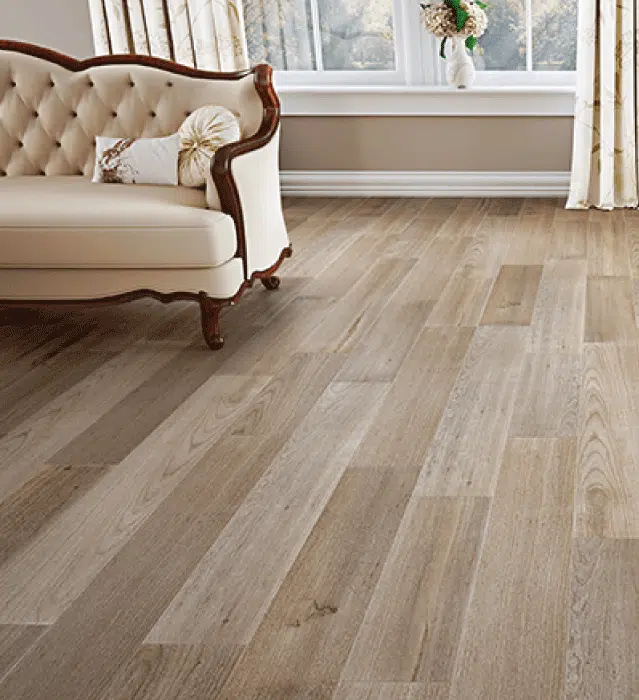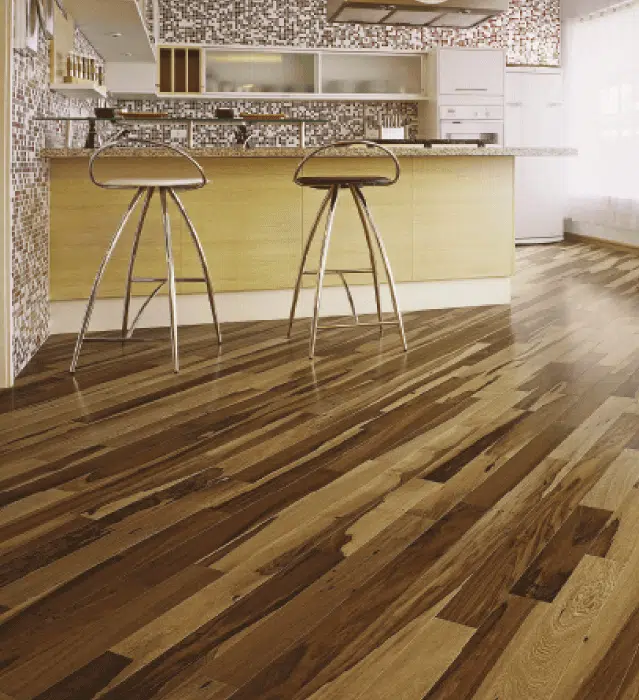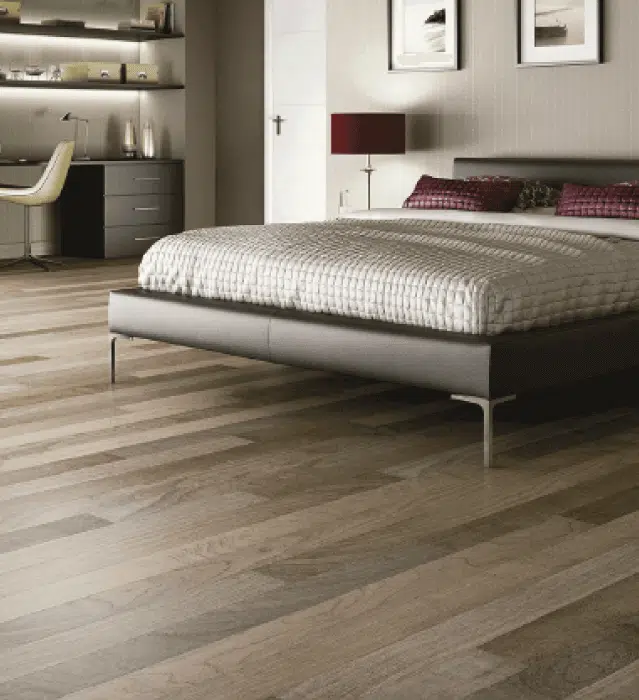 Fabrics and Wallpaper
We have a large selection of Italian, French, English and domestic fabrics to choose from when considering furniture, upholstery and window treatments.
---
Reuphlostery
We get creative and custom with our reupholstery service. Let us breathe new life into your favorite furniture pieces.
---
Paint and Color Consultation
With our trained eye and your preferences, we will advise you on the best colors for all aspects of the design project.
---
Floor Coverings
We work with you to select the best floor coverings whether it be a special area rug, wall to wall carpet or flooring that is hardwood or of a special material.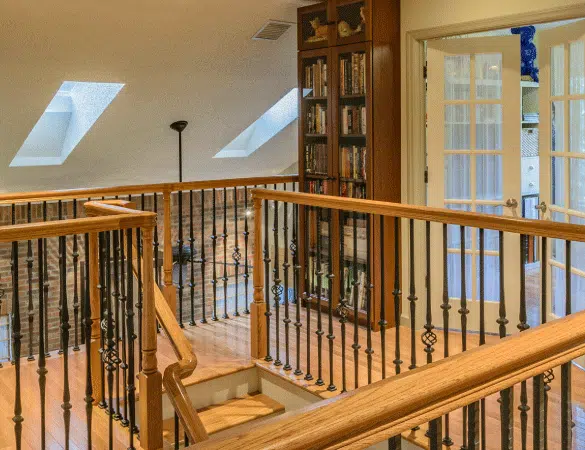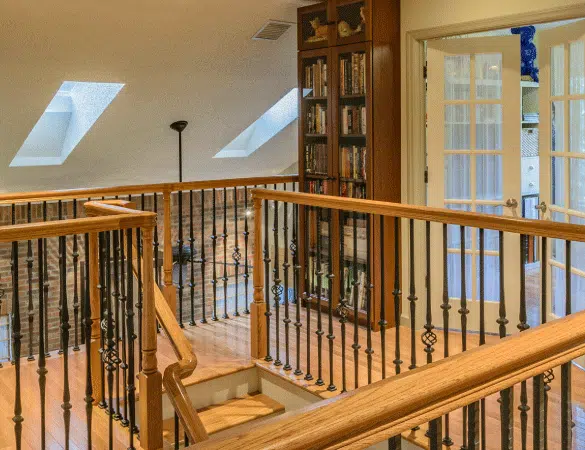 Furniture
With special access to a wide variety of furniture makers, we offer a time saving process of selecting items that will be perfect for you. The result are comfortable rooms that meet your unique needs.
---
Lighting
Each room we design for you has special attention paid to the lighting elements so your window treatments, furniture and accessories are highlighted correctly.
---
Interior Design Consultants
Our interior design consultants have a trained eye and are ready for all sorts of challenges. We have a proven track record for providing clients with the home they always wanted.
---