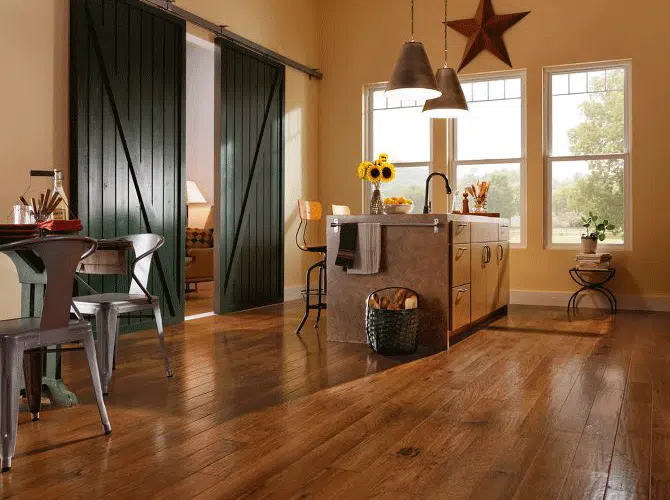 HARDWOOD FLOORING REFINISHING
---
Make your floor look as good as the day it was originally installed.
---
Rather than replacing a wood floor, you may have heard of the option of refinishing. But what exactly is refinishing? Refinishing consists of sanding off the finish from an existing wood floor. The floor is then smoothed over and covered with a new finish. Refinishing allows an old floor to look brand new. It eliminates scratches. It can also help fix minor unevenness. It is a much less labor intensive than having a new floor installed, and less wasteful.
See How Beautiful Hardwood Can Be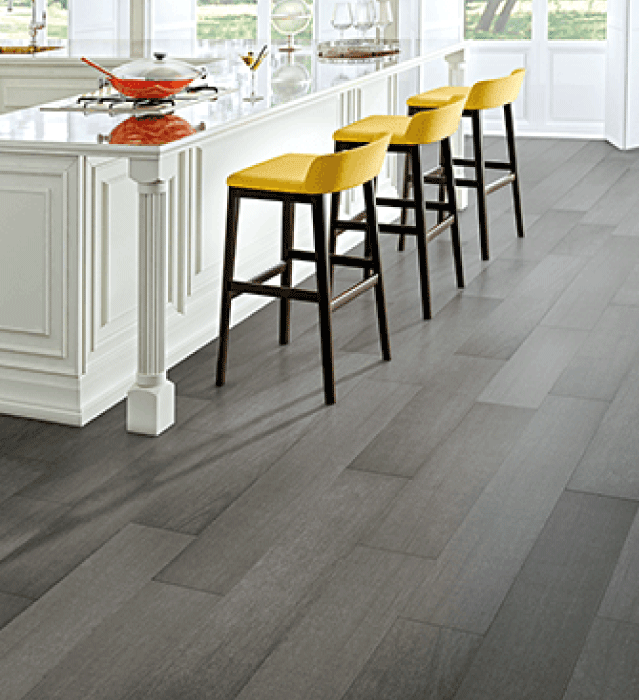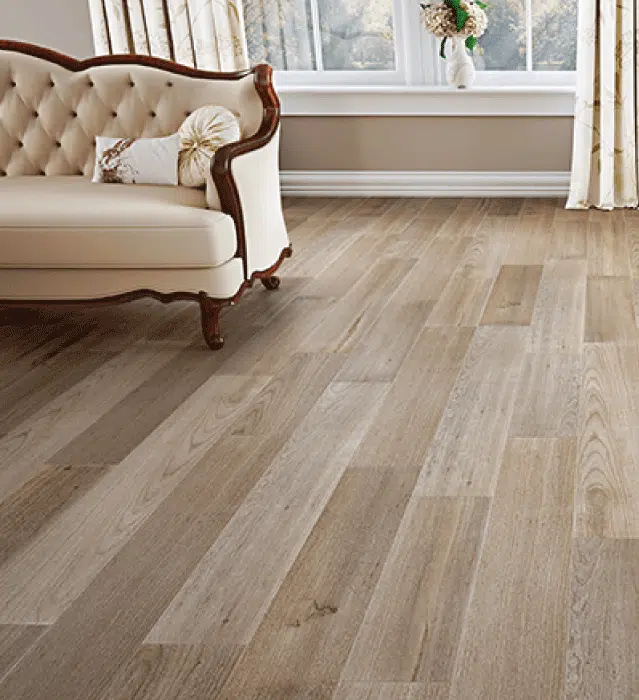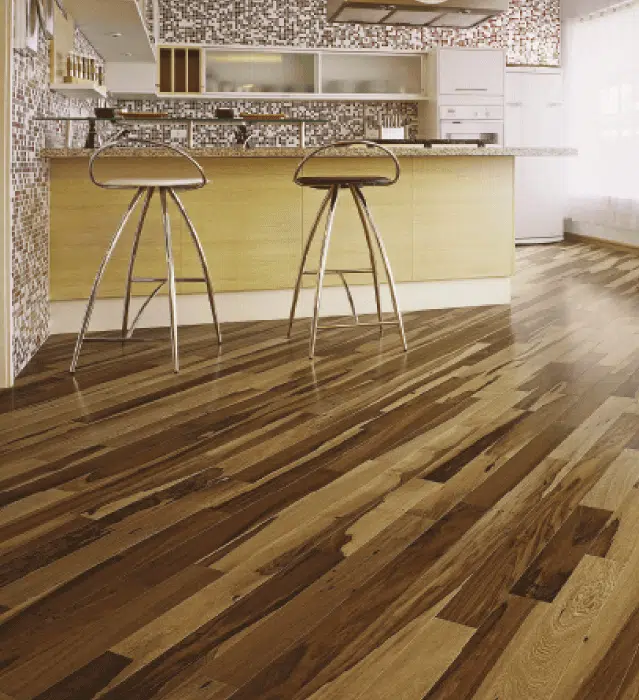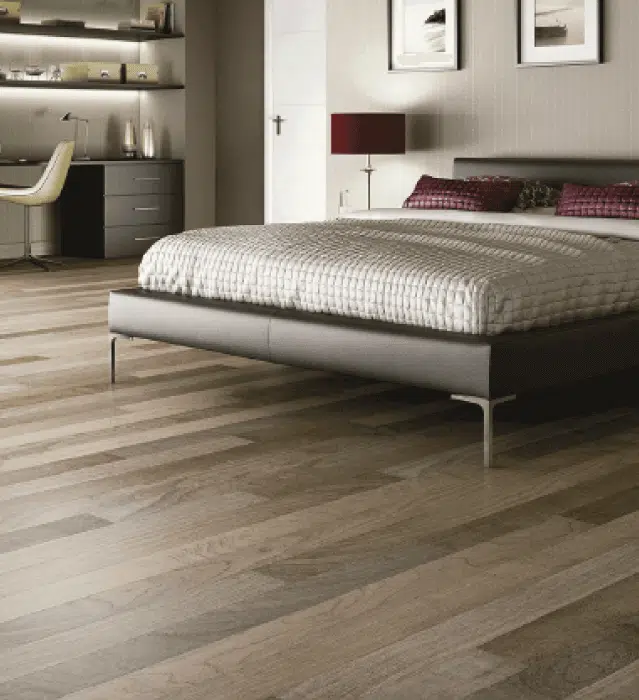 Wood Floor Restoration
Looking to refinish and sand your hardwood floors professionally? In most cases, sanding is necessary to preserve quality and beauty of your flooring. Our refinishing is done solely to enhance the wood's natural color and protect it from outer damaging elements. All furniture, rugs, etc. need to be removed from the area during the process, which is a service that is included by our team. Proper refinishing should last about 10 years, however, high traffic rooms will need to be done more often.
Our first priority is to protect the beauty of your home so whether you have finished or unfinished floors, we section off other areas and furniture to prevent sanding dust from spreading throughout your home.